22" Cee Bailey's for sale **SOLD**
SOLD
Used light gray tint, with vent, for CTX700. OEM foam support strip installed (very important to have this).
VERY GOOD
condition.
Only wear marks are the usual ones down low at mounting points that all used shields have (they get covered up once installed).
$300 and free shipping (selling to U.S.A. only).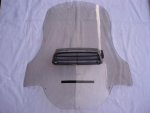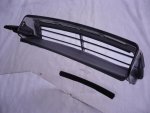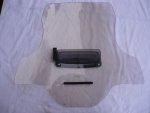 Last edited: